Store Events
Come Join Us!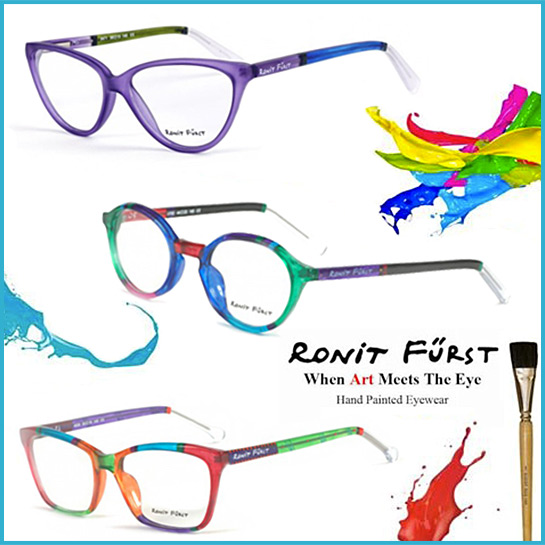 Ronit Furst Pop Up
Dec 13th, 2018
View Details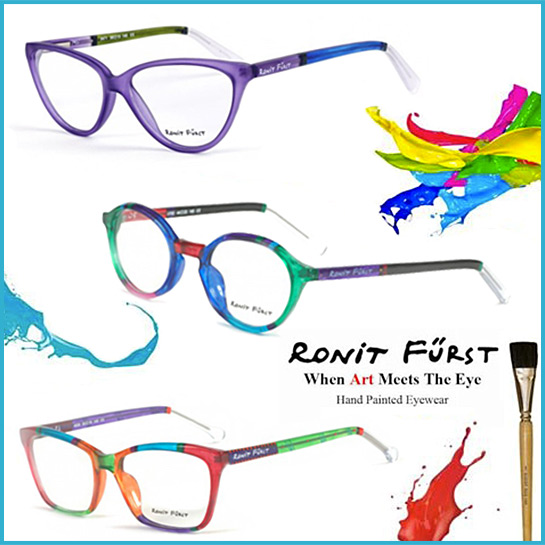 Ronit Furst Pop Up
Thursday December 13
4pm – 8pm
Have you ever worn a work of art? Come out and discover Ronit Furst hand painted frames at our pop up show on December 13th at 4pm.
Looking closely you can actually see the paintbrush strokes and the texture of the paint, just like a painting on canvas.
The frames are designed to look different from every angle, with fine detail and tiny embellishments, graduated color schemes and asymmetric designs. The ethos of the range is to create quirky ,individual styles that capture the wearer's personality.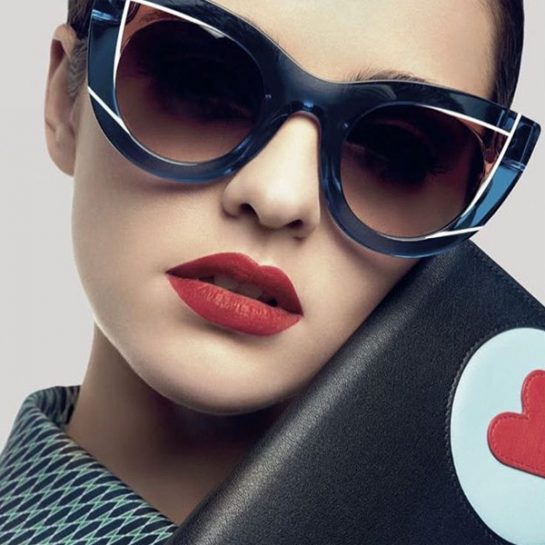 Thierry Lasry Pop Up
April 28, 2018
View Details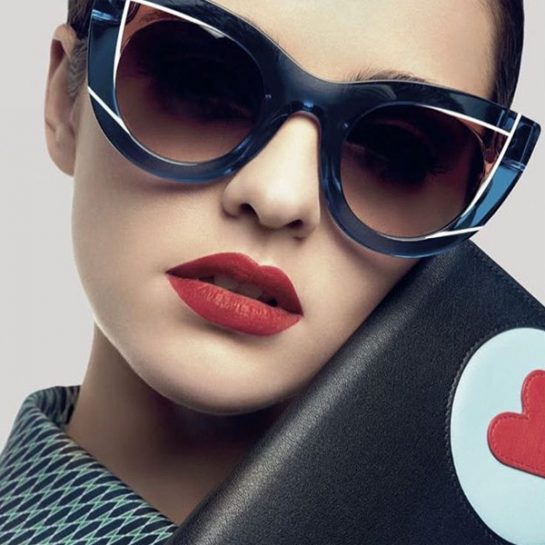 Thierry Lasry Pop Up
Stand out of the crowd by finding the perfect frame for your look
Saturday, April 28
11am – 4pm
Handmade in France. The sunglass designer most loved by celebrities (see some of them here
https://www.thierrylasry.com/journal/celebrity)
Having developed a style that is both retro and futuristic in vibe, Thierry Lasry creates highly graphic models by mixing vintage-inspired outlines with modern avant-garde details.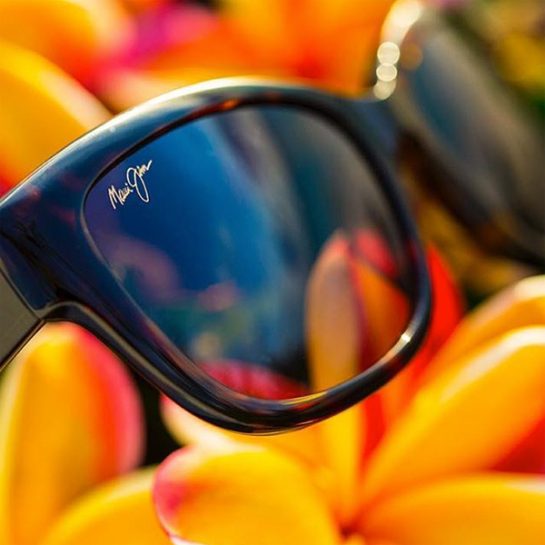 Maui Jim Pop Up
April 7th, 2018
View Details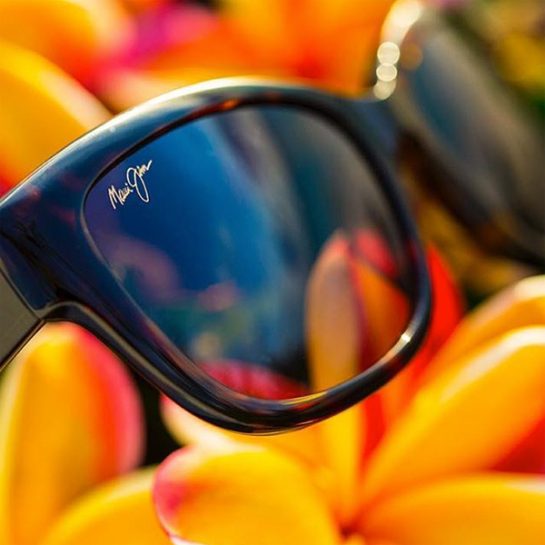 Maui Jim Pop Up
Saturday April 7
12pm – 4pm
Immerse yourself in a new visual experience; where colours are more vivid and vision is sharper all in a timeless, lightweight and comfortable style that will reduce fatigue
Explore why Maui Jim has become an iconic sunglass known for it's exceptional lens performance.
Refreshments and the full Hawaiian island experience will surround you