TOTAL EYE CARE
Beaulieu Vision Care is a full-service optical centre located in Toronto's beautiful Kingsway neighborhood in Etobicoke on Bloor Street. Our number one priority is providing exceptional vision care to our clients, a wide variety of high quality frames from the hottest designers in the fashion frame Industry and a personalized approach to customer service.
EXPERIENCED, FRIENDLY STAFF
Our Opticians carefully measure your eye/head movement to ensure your new glasses fit properly. If you have any diffiulties with your new glasses, simply make an appointment & we'll make any adjustments necessary to ensure comfort and clear vision.
HIGH FASHION FRAMES
Beaulieu Vision Care proudly carries a wide variety of the latest and hotest fashion frames available in the industry today. All of our frames can be custom designed to suit your unique taste. Make your next eyewear purchase with the confidence, we are experienced eyewear and image experts.
FEATURED FASHION BRANDS
WHAT OUR CUSTOMERS SAY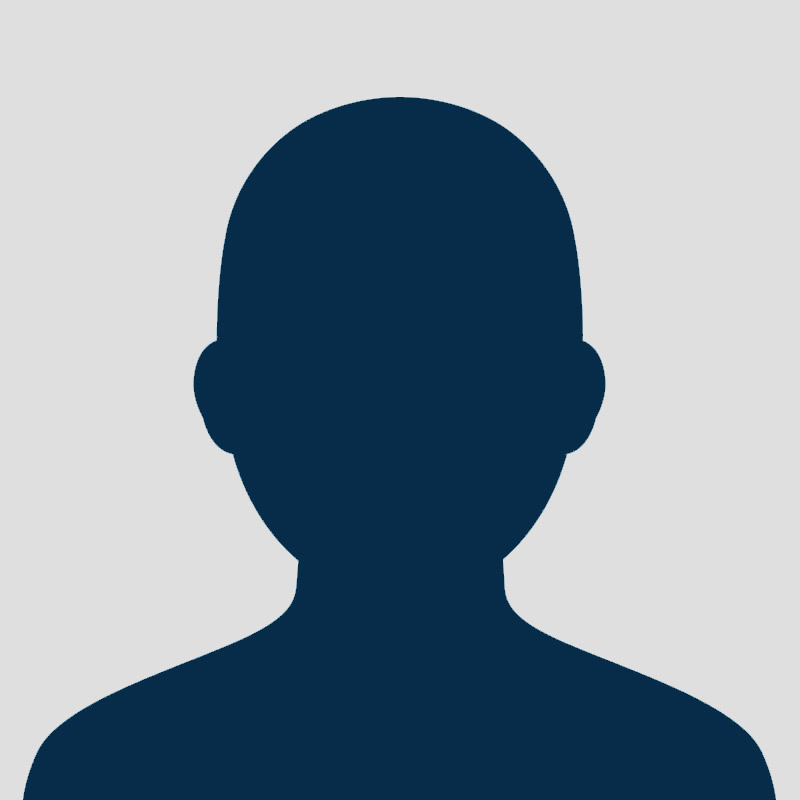 "After visiting Beaulieu Vision Care, I feel better, look better and see better. My advanced Keratoconus was a challenge but you nailed it. Now I can see and I'm back to running my business. You have the greatest service and the friendliest staff - it's always a pleasure to come to your store. Thank you for helping me see!"
Carl Polger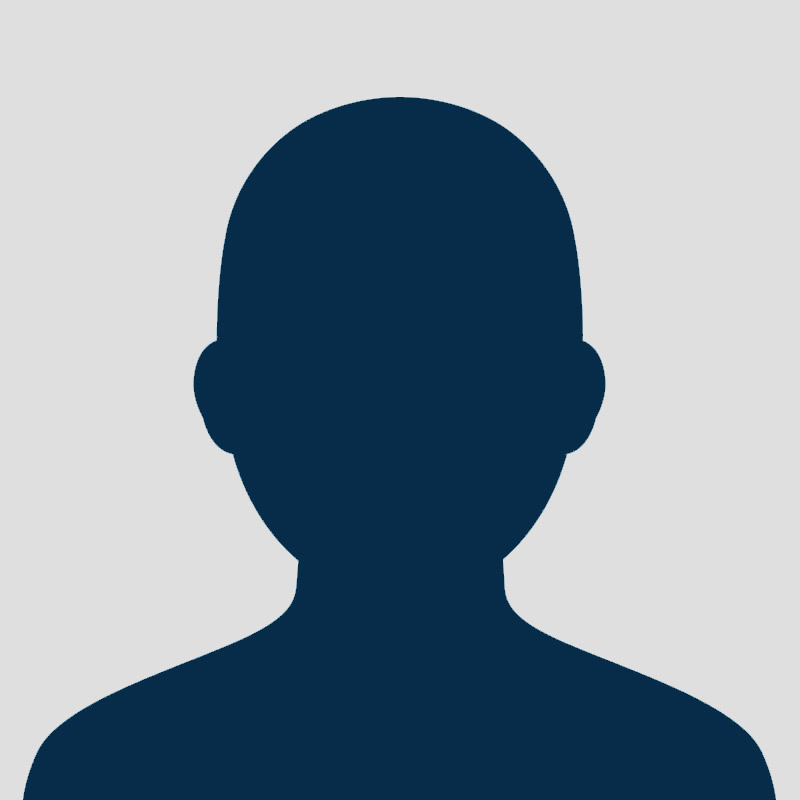 "I have sent my family members and many of my friends to Cathy Beaulieu for their vision care needs, including my wife, my children, my boss and some of his friends. The reason…I am extremely confident of Cathy's capabilities as a leading Etobicoke optician and I especially rely on the range of Beaulieu vision care products."
Doug Musselwhite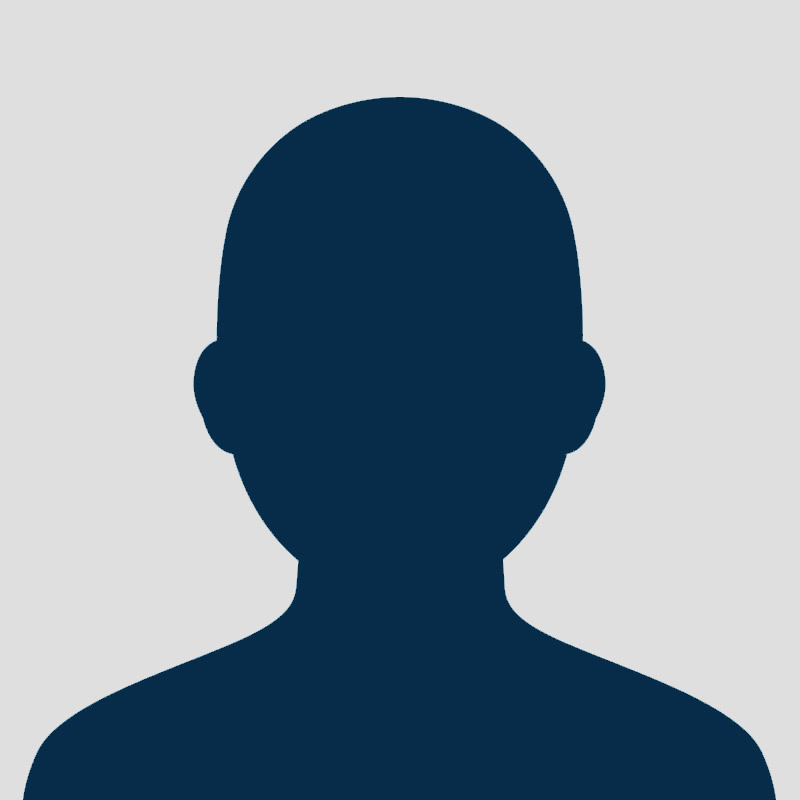 "I wouldn't think of trusting my eye care needs to anybody else. The way Cathy and Tom warmly welcome each customer speaks to why 80% of their business is made up of customers who come back again and again for all of their eye wear needs."
Mary Jane Watson
FEATURED FROM THE SHOP