About Beaulieu Vision Care
At Beaulieu Vision Care we pride ourselves in providing the highest quality eye care and optical service in the industry. We are a local, family run, business located in Toronto/Etobicoke in the heart of the Kingsway on Bloor Street, serving the eye care needs of our community for the past 35 years.
Our Optometrists conduct complete eye exams, check and manage glaucoma, cataracts, vision testing, and prescribe corrective lenses.
Our large stock of fashion inspired frames are hand picked to provide you with unique choices in style and we are always updating our stock with the latest in fashion eyewear and designer frames including prescription and non-prescription sunglasses.
We carry a full line of lenses customized to your individual needs including the latest from Zeiss, Essilor, Hoya, Nikon, and more. Our complex smart lenses are digitally ground to perfection resulting in inspired vision.
We custom fit and supply contact lenses and we carry a large inventory of disposable lenses from all major suppliers including Acuvue, Proclear, Clarity, Baush & Lomb, Total 1 and many more. We custom make lenses for Keratoconus, prosthetic lenses, lenses for high astigmatism, and high power lenses.
We are licensed ADP prescribers and vendors and we deliver fast, efficient service.
Our staff are experts when it comes to custom-fitting eye wear. We'll not only help you see better, we'll make you look and feel your best too!
Drop by today and let our friendly staff show you why Beaulieu Vision Care is one of the most relied upon eye care specialists in the industry.
Our Staff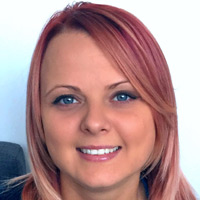 Kate Zhdanova

Office Manager
Kate is the Office Manager at Beaulieu Vision Care. She has more than 8 years of experience working in customer service and over 5 years working in the optical industry.
Read More
Vision Care Services
At Beaulieu Vision Care, our number one priority is providing exceptional vision care to our clients, a wide variety of high quality frames from the hottest designers in the fashion frame Industry and a personalized approach to customer service.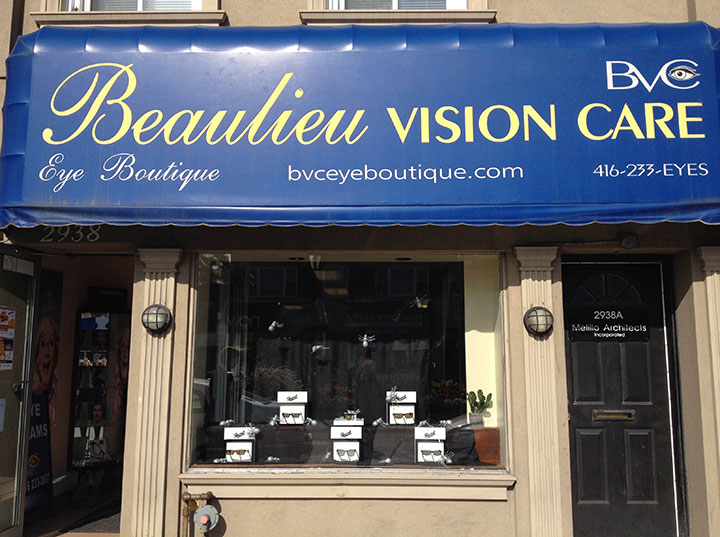 Our Services include:
Full Eye Exams
Custom Fitted and Custom Made Contact Lenses
Huge Stock of Disposable Contact Lenses
High Fashion, Designer and Artistic Frames
Eye Glasses, Adjustment and Repairs
Thinest Lenses in the World, Yes we Carry Glass Lenses
Prescription and Non-prescription Sunglasses
Image Consultations
All of our eye glass lenses are manufactured onsite at Beaulieu Vision Care, to ensure quality & convenience, so you get your new glasses fast. We work with all types of lenses and use only the highest quality lenses from leading manufacturers: NIKON, ESSILOR, HOYA, and RODENSTOCK. We specialize in bifocals, low vision aids for customers with macular degeneration, and in assisting clients who suffer from varying degrees of visual impairment.
Our Opticians carefully measure your eye/head movement to ensure your new glasses fit properly. If you have any diffiulties with your new glasses, simply make an appointment & we'll make any adjustments necessary to ensure comfort and clear vision.
Our Opticians are Certified Contact Lens Fitters that can custom fit contact lenses to your prescription. We'll also recommend the right contacts for your unique needs and lifestyle.